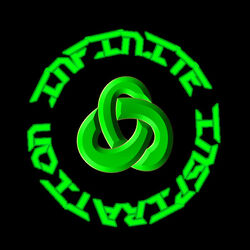 Anyone being redirected here, wondering about the Legend of Maxx Terraria series, please refer to this link. (Terraria Online official topic).
http://www.terrariaonline.com/threads/terraria-the-legend-of-maxx-video-series.105378/
Welcome to the III Wiki!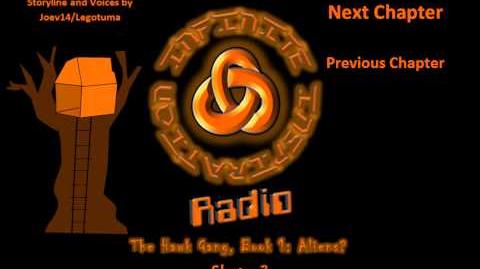 A website dedicated to the storylines of
Joev14/Legotuma
, as well as other storylines. Check out
Joev's various series
, ranging from Comedy to Adventure!
Listen to the Infinite Inspiration Youtube Series! We're just wrapping up the Jake series this Friday!
Fall/Winter Episodes will be released on Mondays (The Hawk Gang and Jake (MMM)), and Fridays (Star Wars Clones). First Fall Episode will be released on September 17th.